HEALTHCARE CONSULTING, STAFFING & TECHNICAL SERVICES
WHO WE ARE
A proven team that understands healthcare quality, safety, regulations, and sustainability. Whether it's scheduled work, or emergency response, our skilled staff want to make it easy.
Do these issues resonate with you?
- Inspections or deficiencies with CMS, Department of Health, TJC, State and/or County?

- Is your organization struggling with patient satisfaction, including HCAHPS?

- Does your management team want to be more effective?

- Are your programs stimulating organizational strength?

- Do your staff have adequate training, feel empowered and enthusiastic?

- Are patients/residents reflecting the enthusiasm of empowered employees?

- Do you need support that will improve long-term planning and sustainability?
OUR MISSION
Our mission is to deliver quality services, by embracing servant leadership that cultures a 'pay it forward' family of highly valued, innovative, talented and fulfilled people, who create the sustainable, safe and caring experience.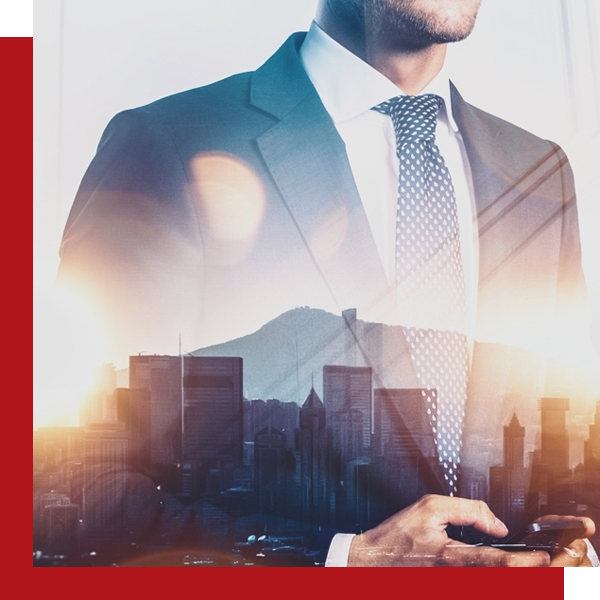 My recommendation for Healthcare experienced consultants, staffing and operational resources for Accreditation, Regulation, Licensing, OSHPD, surveys, risk assessments, gap analysis, projects, education, implementation with policies & procedures, etc.