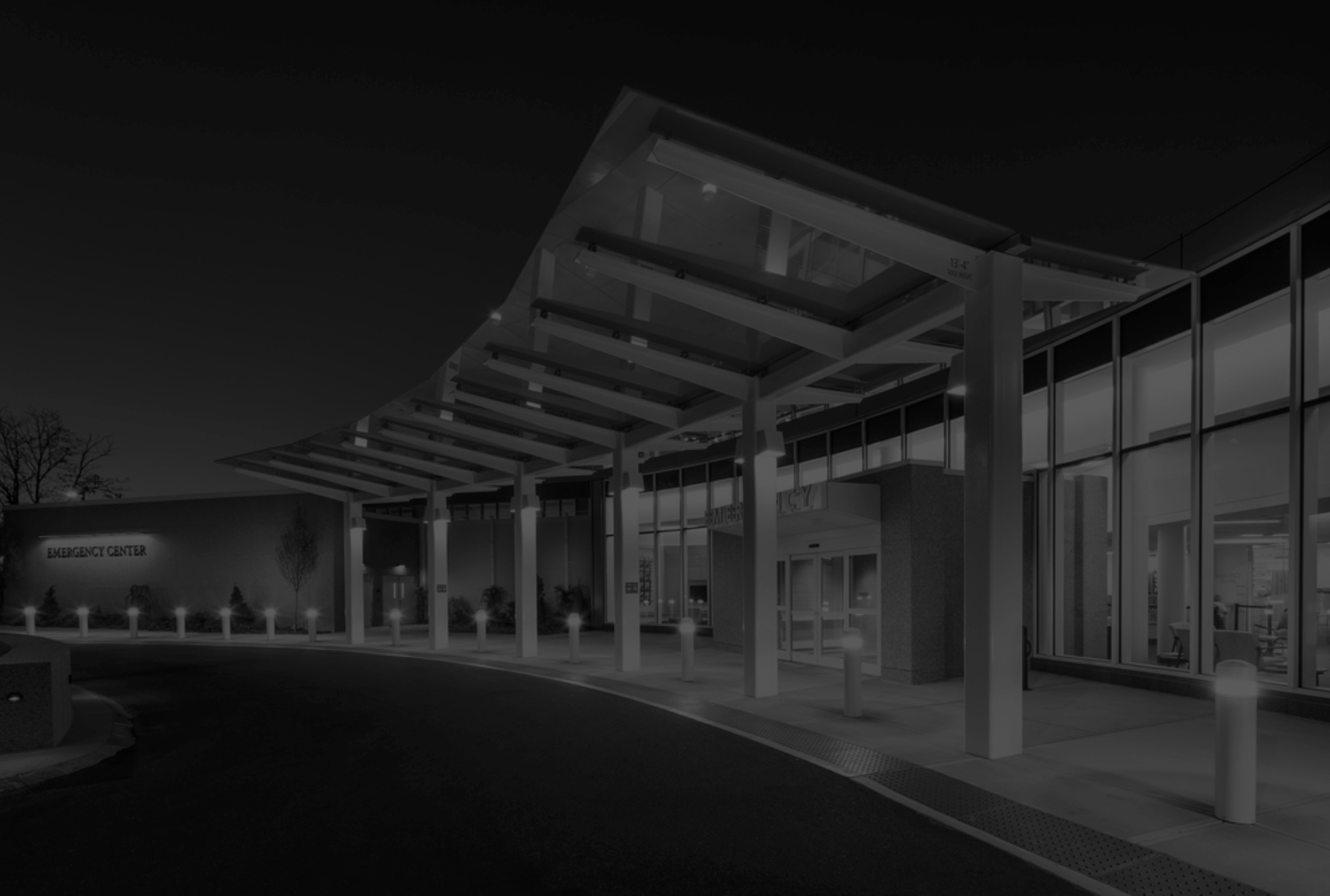 WHO WE ARE
Red E Services currently has a proven team of hospital specialists for a wide range of hospital departments. The Red E Services Team has extensive hands-on healthcare experience, having acquired in-depth knowledge of healthcare quality, safety, and regulations. Whether it's consulting, resource augmentation, outsourcing, or other emergency resources needed, these qualified staff want to make it seem easy and affordable to comply and manage day-to-day healthcare operations, while ensuring quality, compliance and sustainability with the ever-changing myriad of safety regulations.

While the majority of the team each has over 20-30 years of healthcare experience with a broad spectrum of skills including quality and safety leadership, hospital operations, facilities management and compliance. The team has individually and collectively developed and cultivated professional relationships with various regulatory agencies and accreditation organizations, ranging from the front-line staff to the highest levels of leadership such as the California Department of Public Health (CDPH), Licensing, Center for Medicare and Medicaid Services (CMS), The Joint Commission (TJC), Office of Statewide Health and Planning Department (OSHPD).
OUR MISSION
Our mission is to deliver excellent consulting, programs, processes, education and staffing services to the healthcare industry. Whether it's scheduled or emergency response, Red E Services embodies a proven team of innovative healthcare consultants and staff, who specialize in supporting healthcare operations, quality, safety, regulatory compliance and sustainability.
OUR VISION
To find fulfillment in serving others – delivering exemplary services that enriches others.
Thank you! Red E Services has been nurtured by a network of 'pay it forward' ambassadors, deserving of credit and gratitude for their contributions in building this service organization with a mission and vision to help enrich others and society.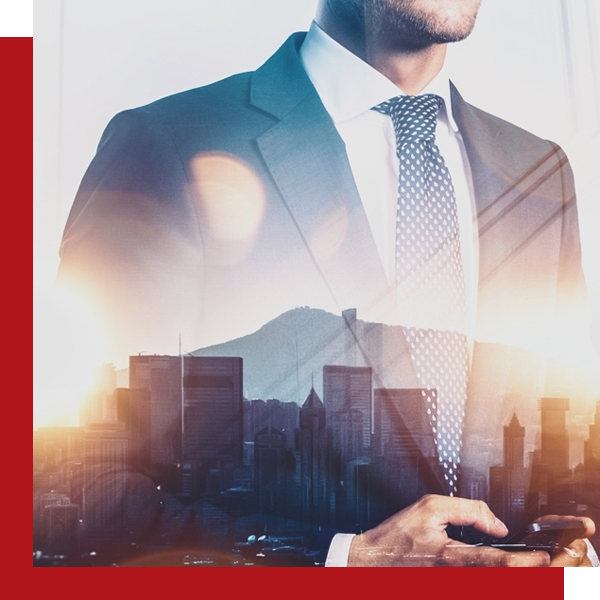 My recommendation for Healthcare experienced consultants, staffing and operational resources for Accreditation, Regulation, Licensing, OSHPD, surveys, risk assessments, gap analysis, projects, education, implementation with policies & procedures, etc.