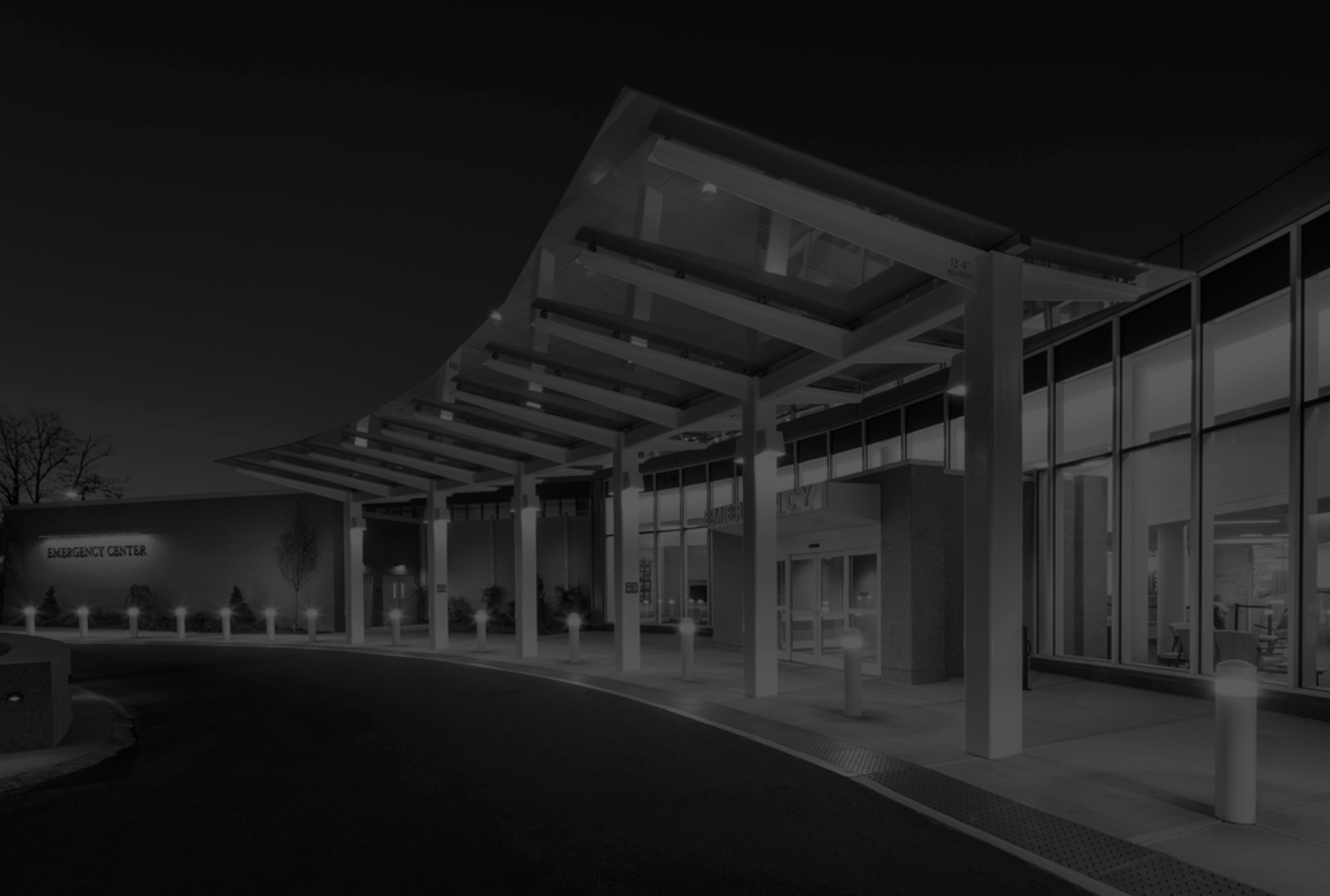 Culinary Services
Implementing the right dining model that works for you
Red E Services can be the key to attaining the service level that you and the patients, residents and employees expect and deserve. We have the expertise, talent and determination to correct your problems that seem to be on your busy plate every day.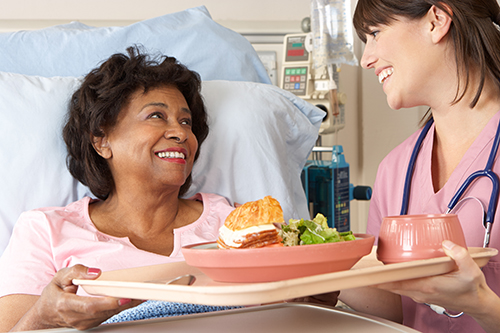 What are your pressure points?
Inspections or deficiencies with CMS, Department of Health, TJC, State and/or County or corrective actions?
Do your menus lack color, flavor or excitement?
Do your cooks or kitchen staff need more training?
Does your Food and Nutrition management team desire to be more effective?
Are you concerned about run-away costs or budget management?
Do you hear negative comments concerning food or presentation?
Could the kitchen use improvement with sanitation?
If any of these apply, we can help!
"The Culinary Collection" to The Ultimate Dining Experience
We implement popular restaurant style menus and tested recipes required by regulations that govern health care operations.  Patient, guest, and employee satisfaction are related to facility design and equipment, sanitation, regulatory compliance, cost containment, staffing and training.  The ultimate dining experiences are sustainable by:
Kitchen & Cafeteria Design and Equipment Consulting
Coaching, Training & Implementation Hotel Type Services
Budget & Quality Accountability – Floor stocking system and tracking department costs
Streamlined Processes – Bedside meal ordering system, with touch-screen menu selections
Hands-on Management – Implementation of best practices and room service programs
Food supply analysis, supplier negotiations and food pricing to ensure the highest quality food at the lowest price
Kitchen and cafeteria space design and equipment procurement
Web-based recipes and menus, mobile device and/or Call Center
On-line meal ordering for employees
Point of sale systems for cafeteria and catering
We would be honored to have the opportunity to partner with you to elevate the dining experience to the WOW factor. Call us to schedule a survey – our follow-up visitation program is part of our value added service to ensure ongoing compliance.
Culinary Master Class
We have created this program to introduce the employees to a world of culinary techniques that enhance the look and change the face of the patient/resident expectation. The "WOW factor" happens when the plate cover comes off and the patient/resident plate and see his meal for the first time and the reaction is "WOW, this looks awesome!!!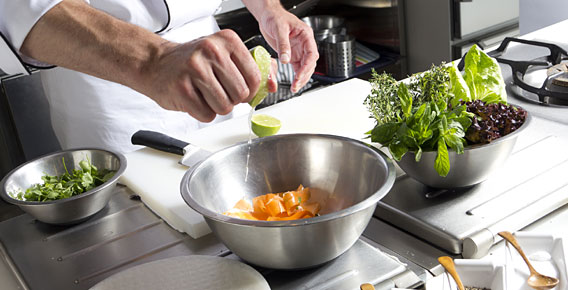 Our team includes professional coaches and teachers focusing on:
Flavors, colors and textures
Garnishing
Presentation and proper plating
Serving hot food hot and cold food cold
Patient /resident engagement
Address, interpret, analyze and improve Press Ganey scores.
Change typically causes resistance within staff members if they do not know why change is happening. Red E Services builds on what is currently working well and then works with staff and leadership to improve operations together as a team, raising the bar to improve the level of quality and service you need to be competitive.
My recommendation for Healthcare experienced consultants, staffing and operational resources for Accreditation, Regulation, Licensing, OSHPD, surveys, risk assessments, gap analysis, projects, education, implementation with policies & procedures, etc.