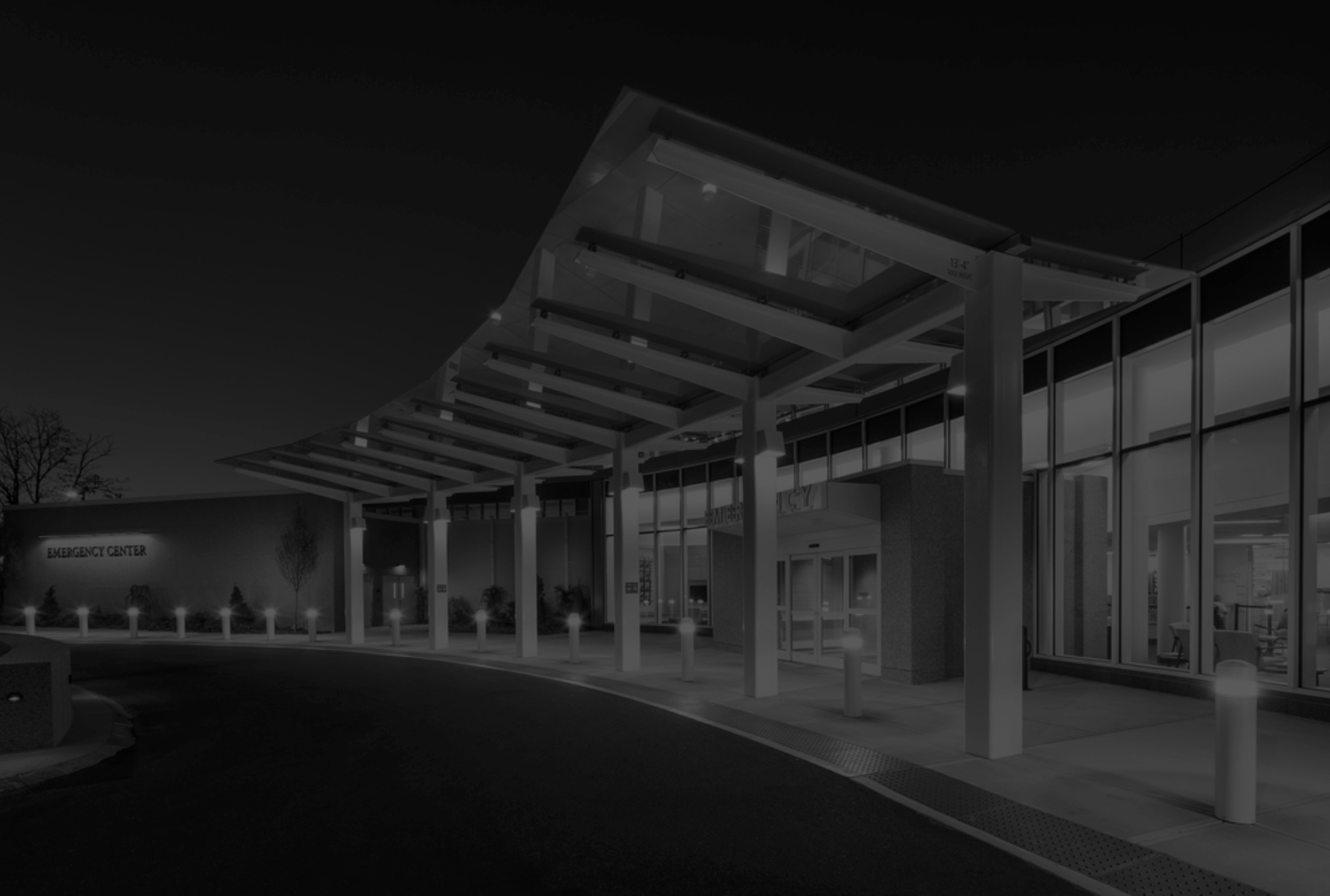 Facility, Property &
Asset Management Services
Specializing in Facility Services for Hospitals, Ambulatory Surgery Centers & Medical Office Buildings
• Life Safety Code Compliance Consulting (& Life Safety Drawings)
• Utility Management
• Environment of Care Management
• Equipment & Bio-medical Equipment Management
• Facility Project Coordination(e.g., access control systems, building automation systems)
• Maintenance & Preventative Maintenance Services
• Emergency Management & Disaster Response Services
• Equipment & Bio-medical Equipment Management
• Energy Conservation and Retro-commissioning
• Re-engineering & Cost Reduction Planning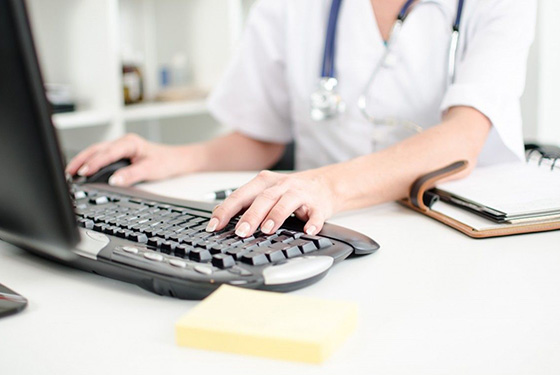 Step I
Create a Client Profile
With a simple, one-time phone call, we can take care of all your jobs!
(805) 581-6426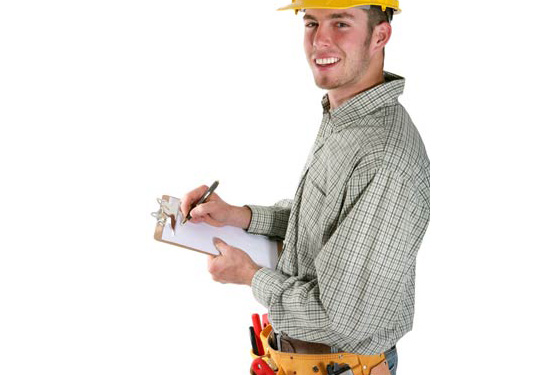 Step II
Schedule the Service
With an extensive network of experienced technicians, you'll have the piece of mind in knowing our professionals are just that… professional!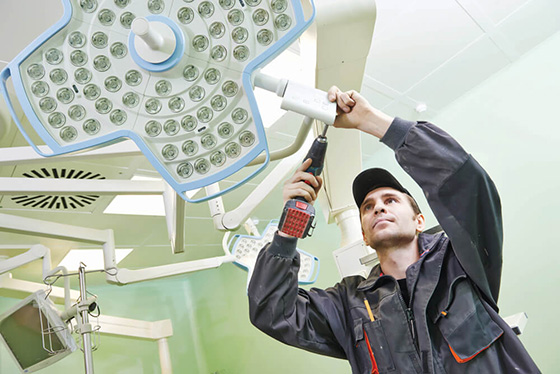 Step III
Let us Handle the Rest
From start to completion, our aim is ensuring a clean, safe, and healthy environment for you. Our profession is focusing on the health of your facility so you don't have to.
My recommendation for Healthcare experienced consultants, staffing and operational resources for Accreditation, Regulation, Licensing, OSHPD, surveys, risk assessments, gap analysis, projects, education, implementation with policies & procedures, etc.